Home to a Great Story
Branding - Promotional Materials - User Interface Design
Concept branding for a special reading project which brings young volunteers together to read to the older generation living in care homes, helping combat loneliness. The logo comprises of a simple icon illustrating the basic shape of 'home' together with the tail of a bookmark hanging from the bottom. A vibrant colour and modern typeface appeals to the younger generation, encouraging their involvement in the project. User interface design for multiple devices allows users to effortlessly sign up for the project while some promotional products help further endorse the project – who doesn't want a free tote for your books?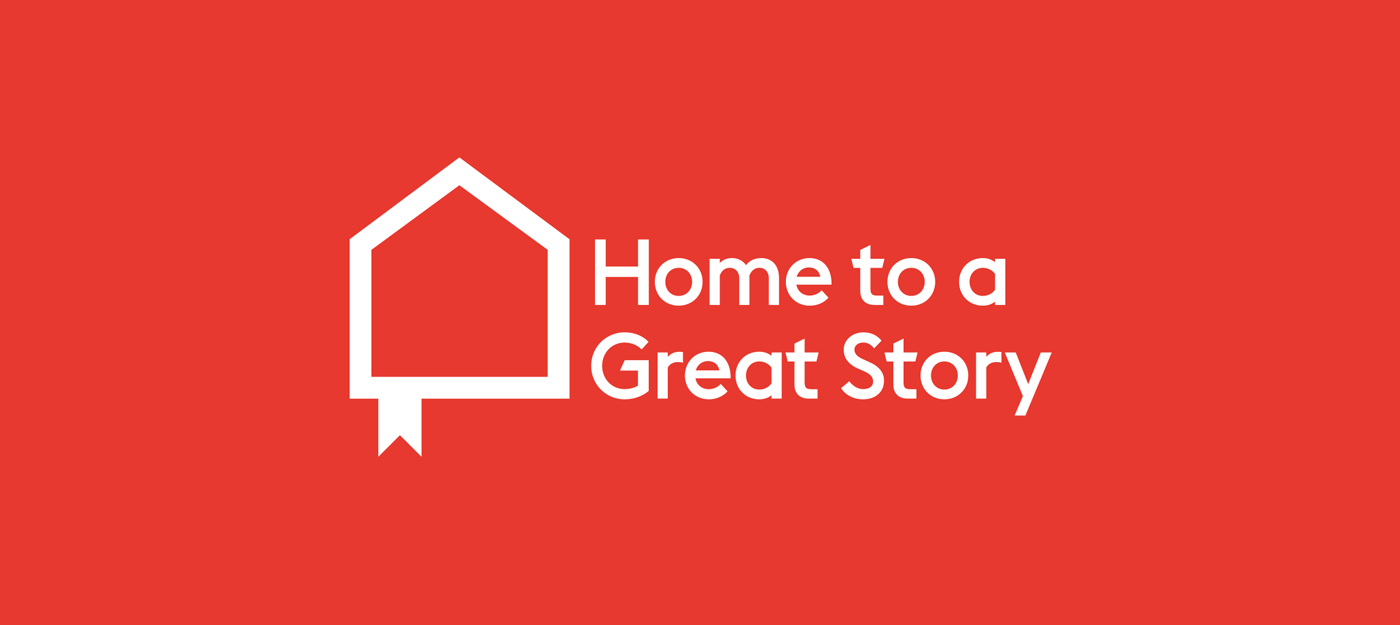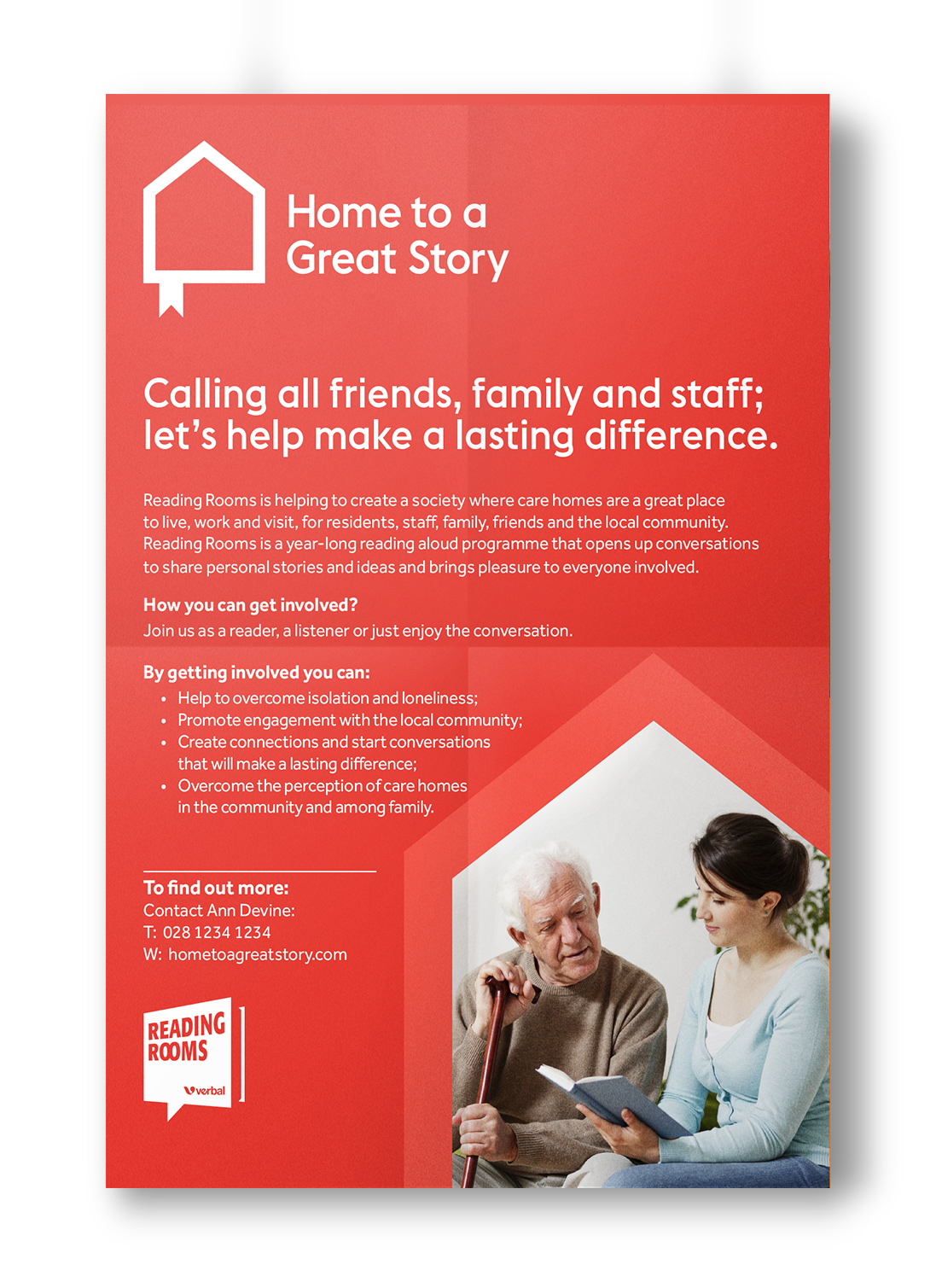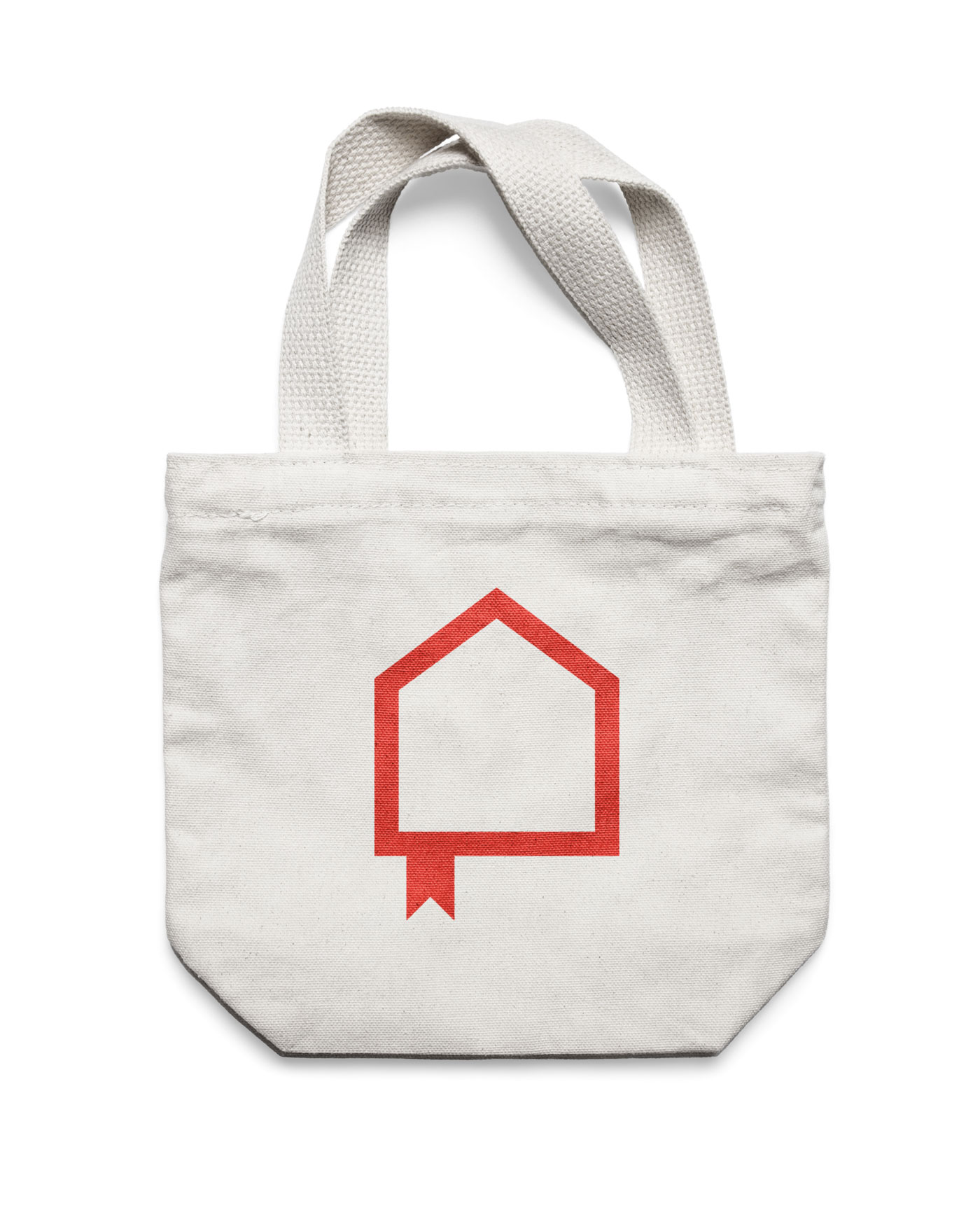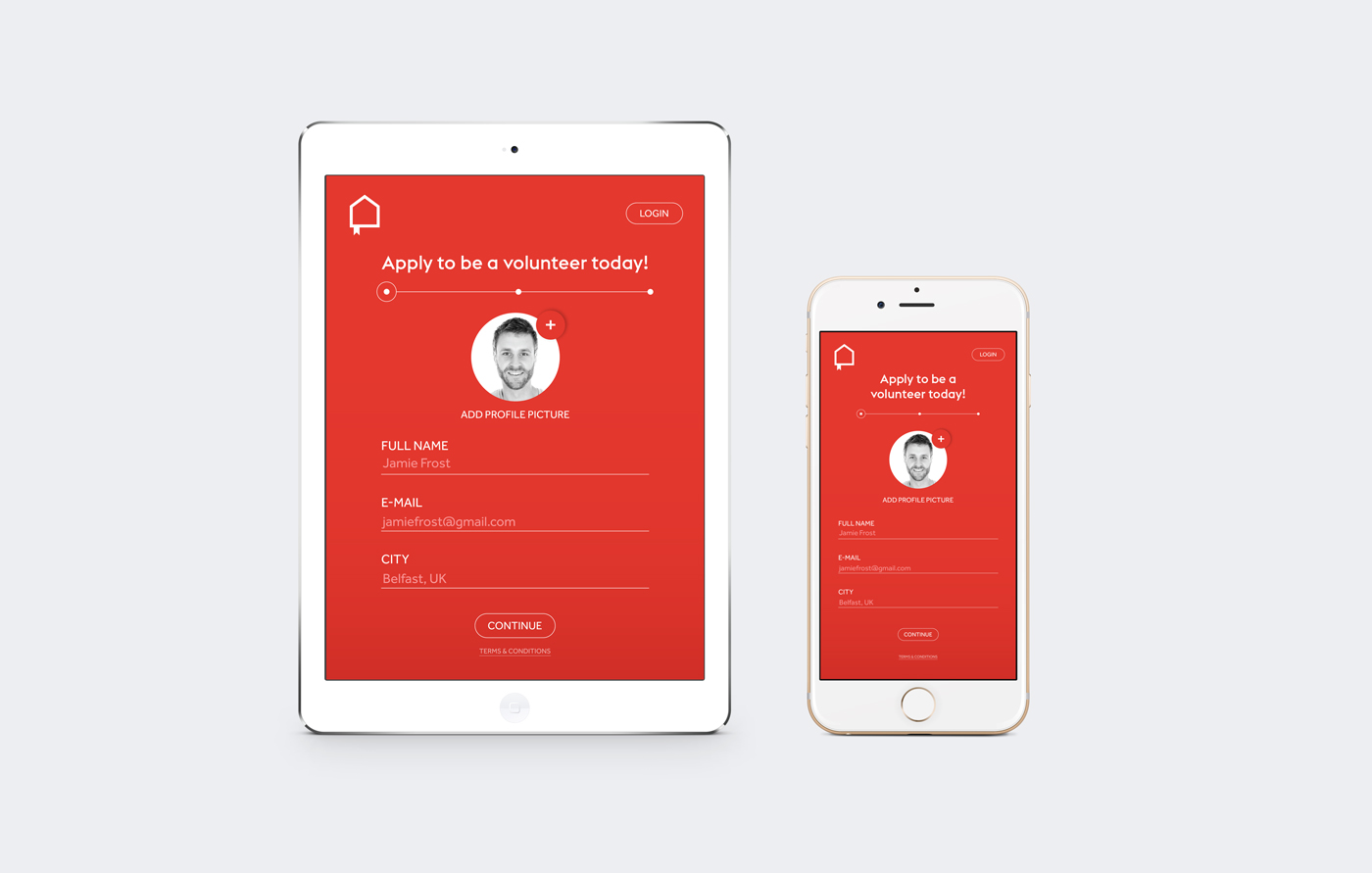 User Interface Design
The sign up process is effortless with a modern, minimal form that is true to the brand. Clear hierarchy with simple instructions guide the user through the information with a clear call to action at the bottom housed in a pill shaped button. Simple progress bar keeps user informed and clarifies the number of steps required to sign up.